'A Tour around Orion' & 'A (not so) short history of the Milky Way'
Public talks by Steve Broadbent on the night sky around Orion, and Dr Samantha Penny on the past, present and future of the Milky Way galaxy
A Tour Around Orion with Steve Broadbent: A tour of the night sky around Onion using the Stellarium program. The tour will feature where and how stars are born, their stages of life and ultimate fate.
A (not so) short history of the Milky Way with Samantha Penny: This talk will explore the history of the Milky Way, the spiral galaxy we all call home. We'll start by giving a tour of our galaxy, including some of the Milky Way's tiny neighbour galaxies. We will see how by looking at other spiral galaxies astronomers can get important clues about the history of our own Milky Way, from the early Universe to today. We'll also see the eventual fate of the Milky Way in a few billion years time at the hands of Andromeda, our largest neighbour galaxy.
Recommended for ages 8+.
These public talks will take place online on YouTube, with the link being emailed to registered attendees 48 hours before the event. If you register within 48 hours of the event then the link will be emailed to you 1 hour before the start time.
If you have any accessibility requirements to assist your viewing of this event (e.g. closed captioning, screen readable digital copies of slides in advance) please contact us so we can discuss this with you further.
About the speakers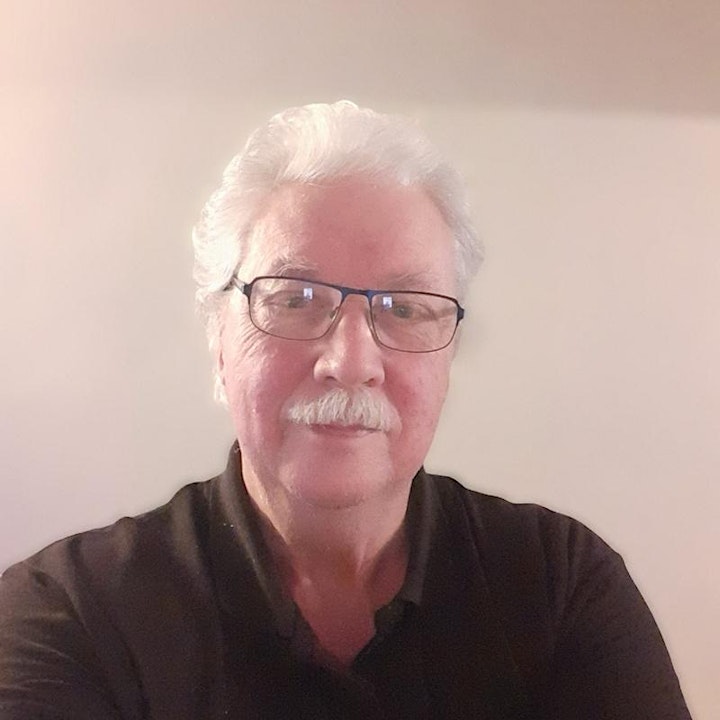 Steve Broadbent is a Fellow of the Royal Astronomical Society, member of the British Astronomical Association and currently Chairman of Hampshire Astronomical Group (HAG). He give regular presentations to HAG members and at public events and give the talks on the HAG "Astronomy for Beginners" 10 week course.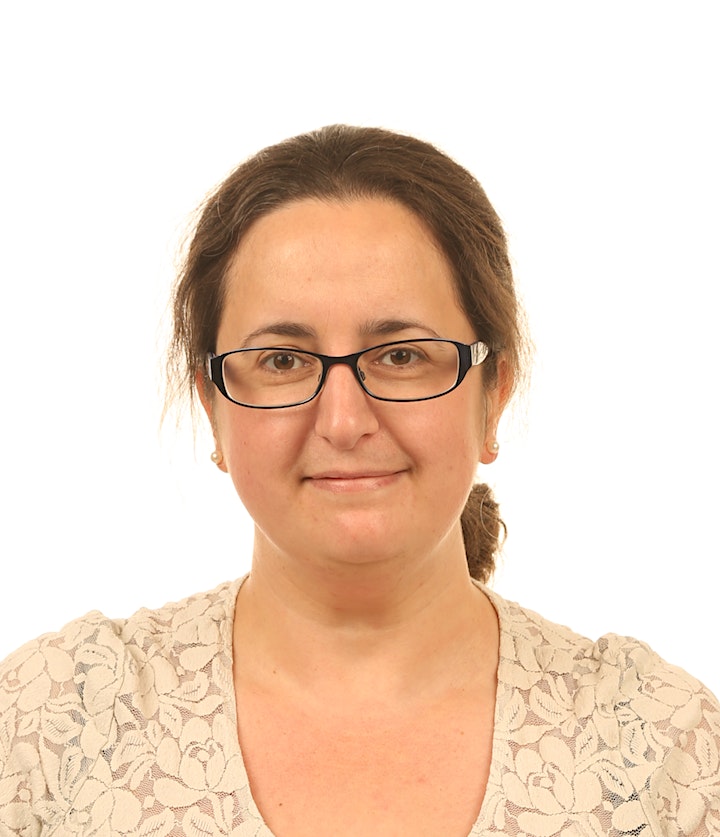 Dr Samantha Penny is a Senior Teaching Fellow at Portsmouth University's Institute of Cosmology and Gravitation. She is an observational astronomer who researches how supermassive black holes impact small galaxies using data from telescopes located around the world.
About virtual Pompey Stargazing 2022
This event is part of Virtual Pompey Stargazing 2022, a four day programme of online astronomy events and activities organised by the Institute of Cosmology and Gravitation at the University of Portsmouth, in collaboration with the National Museum of the Royal Navy. For more information, visit the Virtual Pompey Stargazing 2022 page on the University of Portsmouth website.
#PompeyStargazing