'Nautical Navigation in the Age of Sail' & 'The Universe's Toolkit'
Public talks by Will Heppa on astronavigation, and Dr Johannes Noller on the recent discoveries changing our understanding of the Universe
Astronavigation in the Age of Sail with Will Heppa: How did sailors navigate the ocean before the advent of GPS? What's the difference between an octant and a sextant? Join Curator of Artefacts for the National Museum of the Royal Navy, Will Heppa, for answers to all of this and more as he showcases some items from the museum's navigational collection.
The Universe's Toolkit: What Nature is Fundamentally Made of with Johannes Noller: The last 100 years have been a phenomenal success story in understanding that the world around us is ultimately made up of just a few fundamental particles. But what is mostly absent from this story so far is the force of gravity and our understanding of what governs physics on the very largest scales in the universe. Here galaxies and even larger objects are the main actors and we are beginning to see tantalising hints of new physics. In this talk we will therefore re-visit some of the great insights of this 100-year-journey and look ahead to what new discoveries may lie ahead.
Recommended for ages 16+.
These public talks will take place online on YouTube, with the link being emailed to registered attendees 48 hours before the event. If you register within 48 hours of the event then the link will be emailed to you 1 hour before the start time.
If you have any accessibility requirements to assist your viewing of this event (e.g. closed captioning, screen readable digital copies of slides in advance) please contact us so we can discuss this with you further.
About the Speakers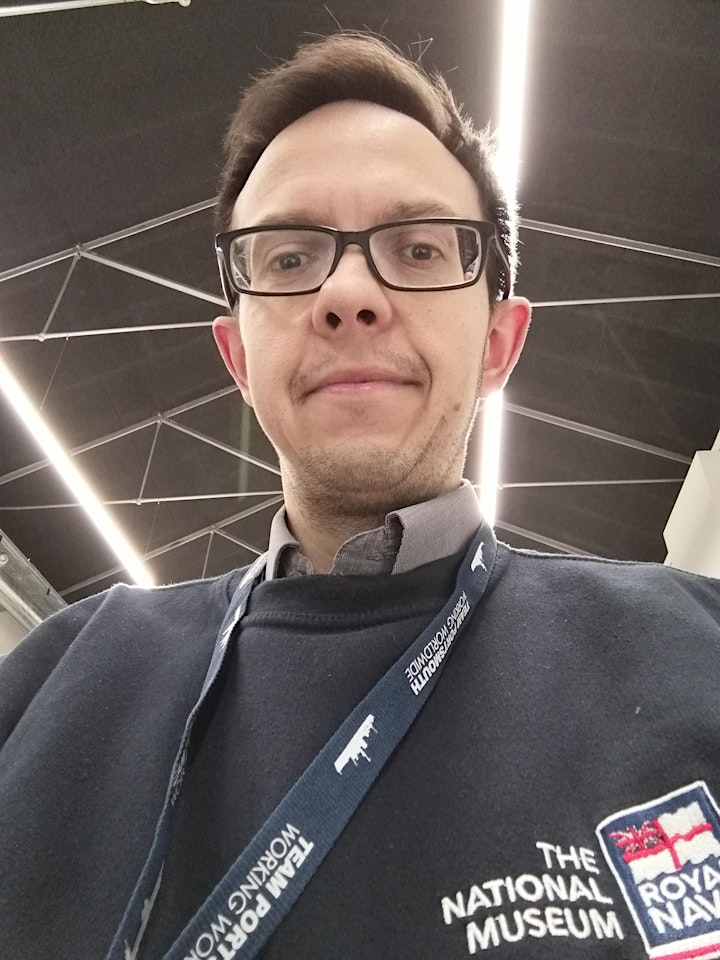 Will Heppa is a Curator (Artefacts) at the National Museum of the Royal Navy. After completing an MA in Gallery Studies at the University of Essex in 2010, he worked in a variety of roles at Colchester & Ipswich Museums and Firstsite. He lives in Portsmouth.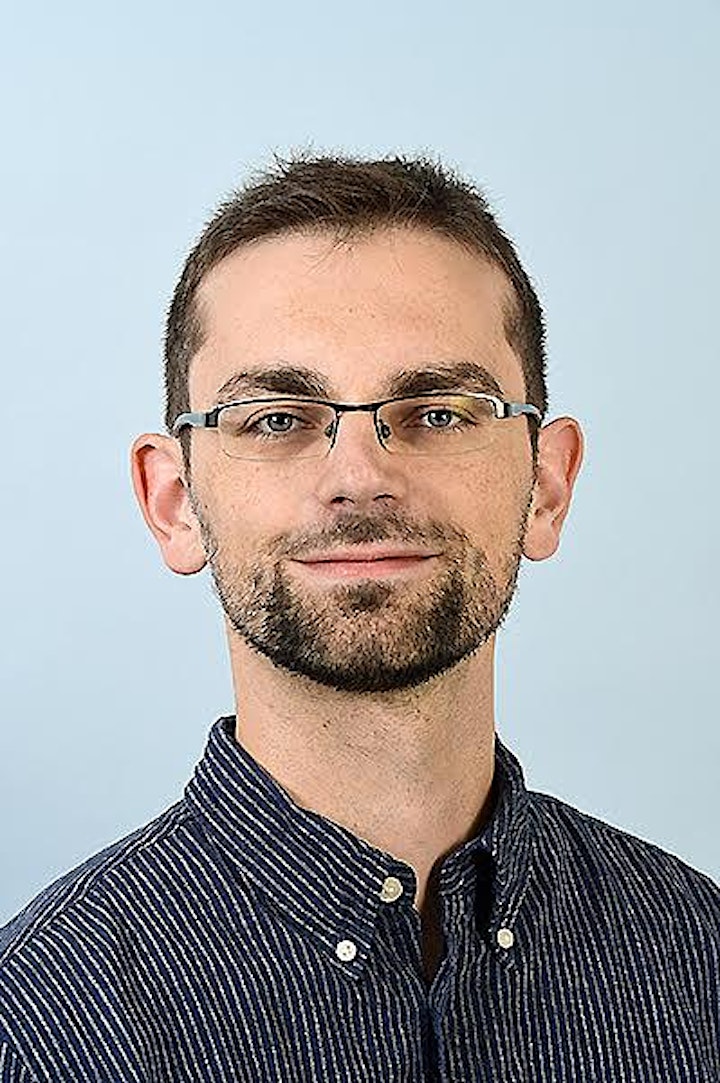 Dr Johannes Noller is a theoretical physicist, working at the intersection between cosmology, gravitational wave science and particle physics. He obtained his PhD from Imperial College London in 2012. After intermediate stops in Oxford, Zurich and Cambridge, he joined the ICG Portsmouth in 2021. Johannes is particularly interested in better understanding the force of gravity and how it impacts the way structures form in the Universe, going from the very earliest seeds of matter in the early Universe to the galaxies and stars we observe today.
About Virtual Pompey Stargazing 2022
This event is part of Virtual Pompey Stargazing 2022, a four day programme of online astronomy events and activities organised by the Institute of Cosmology and Gravitation at the University of Portsmouth, in collaboration with the National Museum of the Royal Navy. For more information, visit the Virtual Pompey Stargazing 2022 page on the University of Portsmouth website.
#PompeyStargazing