SIGHT: Grant Funding Clinic with Innovaction Global
Monika Dabrowska from Innovaction Global is providing Grant Funding Clinic at Portsmouth Technopole.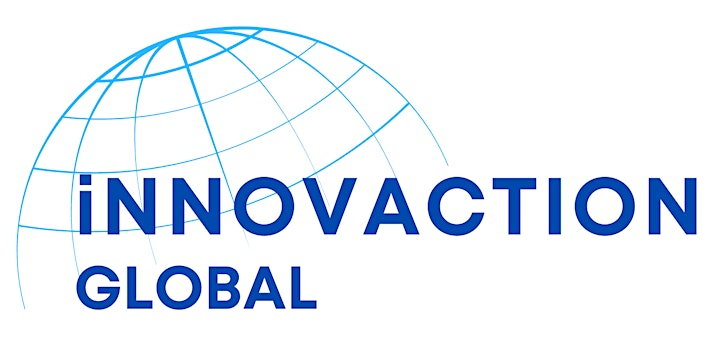 Do you want to apply for Innovate UK funding, but don't know where to start? How to prepare a grant application to get better score? What reviewers and assessors are looking for?
Monika Dabrowska is holding a Clinic at Portsmouth Technopole on 14 July 2022, to help SIGHT Member Companies with any queries or concerns related to grant funding.
Monika is providing a 45-minute session to:
Discuss your project idea
Check your eligibility criteria
Advise on your Innovate UK grant application
Monika Dabrowska is the Founder and Director of Innovaction Global, an innovation consulting company that helps organisations improve performance and achieve their goals and vision by raising grants and managing R&D funded projects
Monika has over 10 years of experience in obtaining EU and UK funding and providing management for R&D and investment projects to public and private organisations. Working with maritime, healthcare, energy, and IT companies, she is adding value to teams looking for intelligent, insightful information.
Register your interest
After you complete the registration form, we will review it and you will receive an email confirming whether you were accepted for the chosen slot. Clinics are aimed at innovative businesses currently working or going to work on R&D projects and planning to apply for Innovate UK grants in the near future.
Spaces are limited so please register your interest early.