'Space Law: It's out of this world' & 'The Omniplosion of the Universe'
Public Talks by Sarah Atkins on space law and Joe Jackson on inflation in the very early Universe
Space Law: It's out of this world with Sarah Atkins:
Learn whether you can really own a star; whether there are space outlaws; how can you be a space lawyer when you grow up; and more on the rules of space travel.
Recommended for ages 6+.
The Omniplosion of the Universe with Joe Jackson: On a clear night, the sky looks approximately the same in any direction. In all directions we see stars as points of light, with more along the Milky Way. Even if you look at distant galaxies with a telescope, again it looks approximately the same in all directions. Why is this? Our current best theory is that at very earlier times, the universe expanded at a phenomenal rate everywhere and all at once. An omni-explosion of the universe occurred. It is this period of rapid expansion which could possibly explain the very origin of the night sky itself.
Recommended for ages 14+.
These public talks will take place online on YouTube, with the link being emailed to registered attendees 48 hours before the event. If you register within 48 hours of the event then the link will be emailed to you 1 hour before the start time.
If you have any accessibility requirements to assist your viewing of this event (e.g. closed captioning, screen readable digital copies of slides in advance) please contact us so we can discuss this with you further.
About the Speakers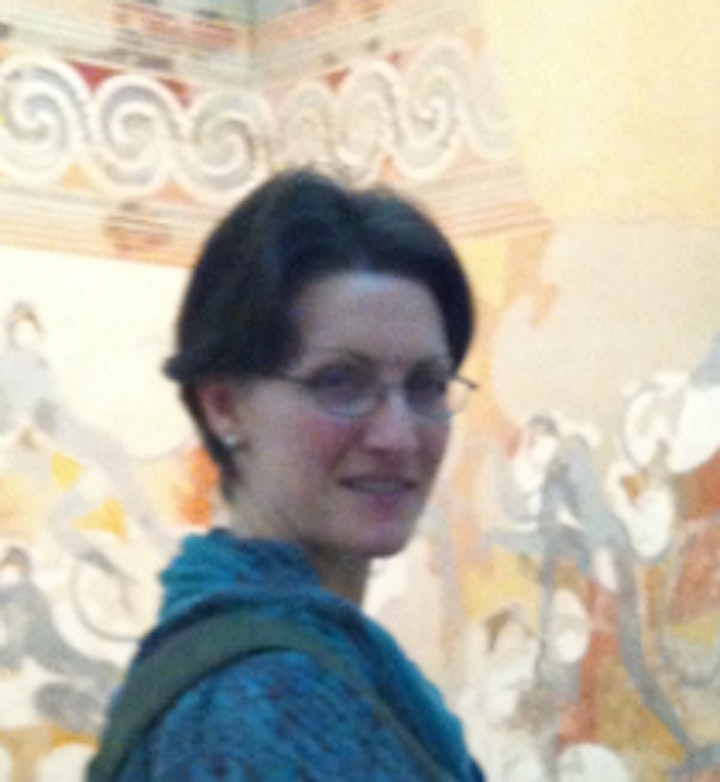 Sarah Atkins joined the University of Portsmouth in 2015 and ran the Law School's Public International Law module for the next 6 years. Prior to working at UoP, she practised as a solicitor in two jurisdictions (Ireland and the UK). Sarah is a graduate of University College Cork, Ireland.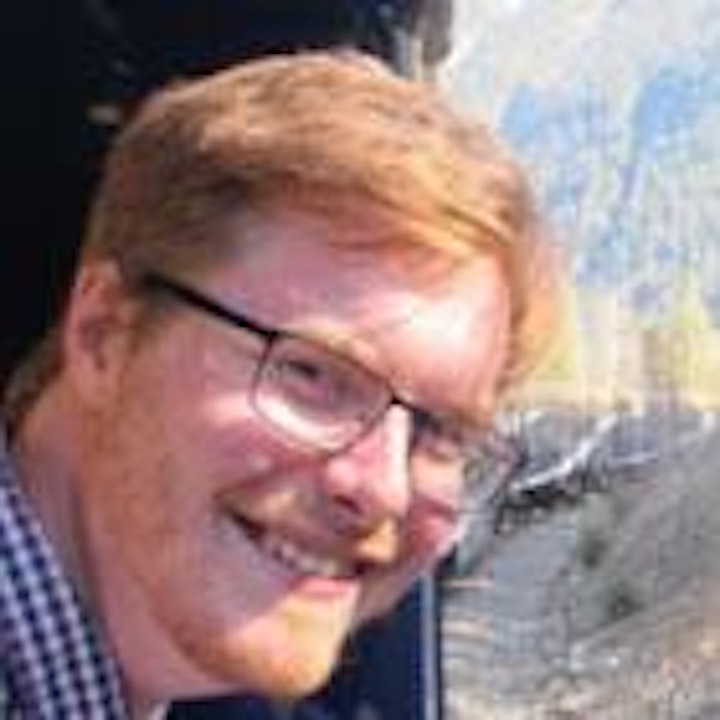 Joe Jackson is a second year PhD student at the Institute of Cosmology and Gravitation (ICG), working on computer models of quantum processes in the very early universe. His main interest is if these process can lead to black holes forming before the first stars.
About Virtual Pompey Stargazing 2022
This event is part of Virtual Pompey Stargazing 2022, a four day programme of online astronomy events and activities organised by the Institute of Cosmology and Gravitation at the University of Portsmouth, in collaboration with the National Museum of the Royal Navy. For more information, visit the Virtual Pompey Stargazing 2022 page on the University of Portsmouth website.
#PompeyStargazing